With relatively strong home prices, safety has become the primary concern when selling a home.  Build your brand and increase your sales in the current environment by implementing safety measures and virtual tools to keep home owners safe while selling their home.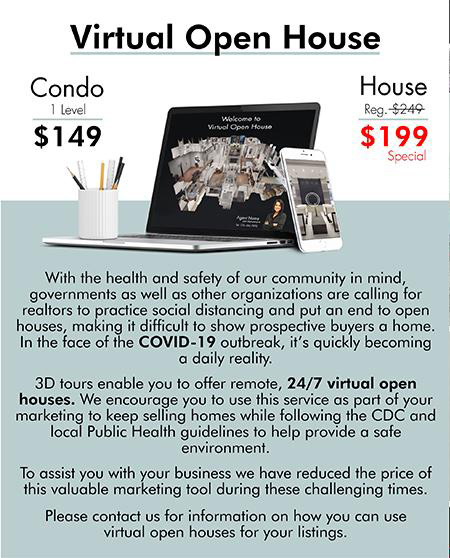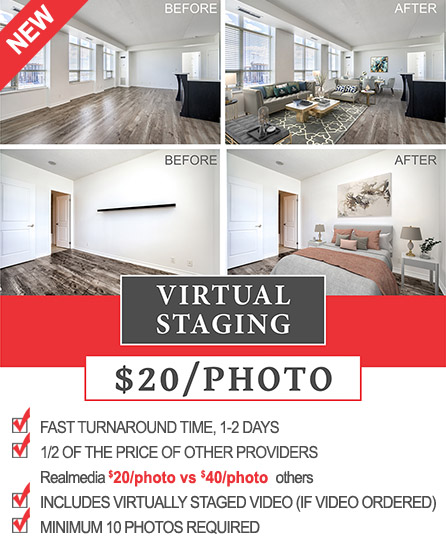 Your Full Service Real Estate Marketing Solution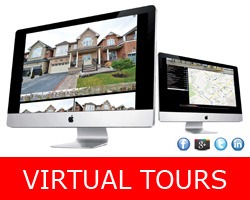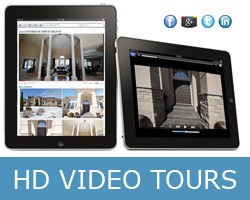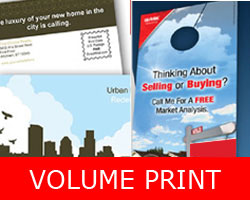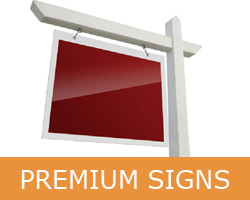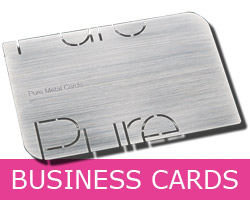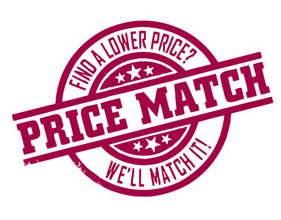 WE PROMISE TO OFFER THE BEST
PRICES FOR ANY SIMILAR PRODUCT.*
YOU CAN REST ASSURED THAT YOUR
VALUED BUSINESS COMES FIRST!
Your one-stop shop for real estate marketing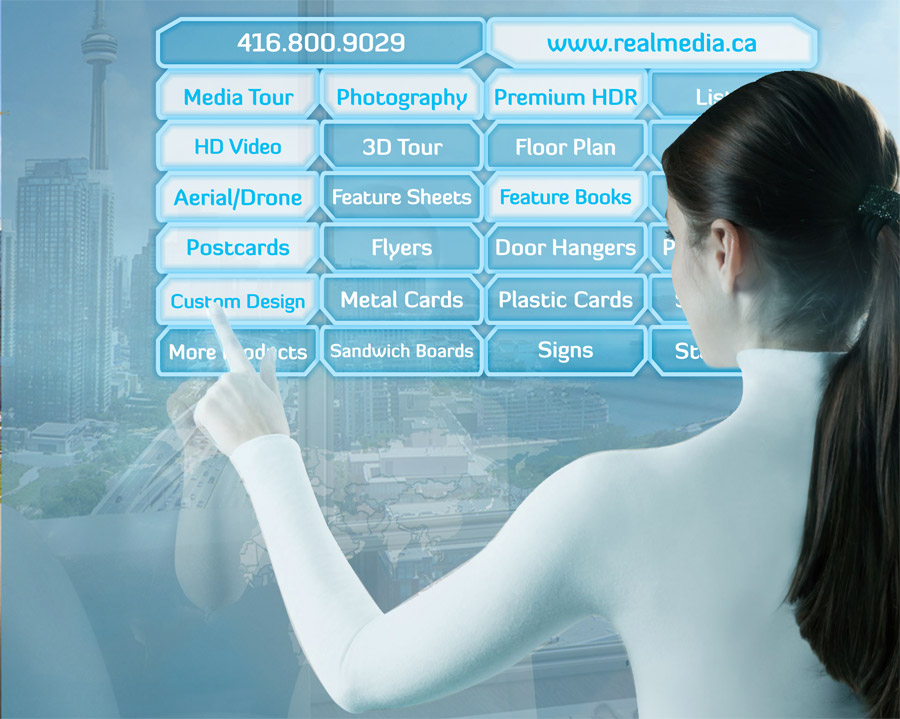 *Realmedia reserves the right to cancel, remove and/or update our price match guarantee at any time without notice.